Nigerian student wants to break Guinness World Record for longest movie marathon
The current record is held by Suresh Joachim (Sri Lanka) with 121 hours and 18 minutes.
The artiste and 500 level Law Student of the Ekiti State State University took to Twitter on June 10, 2023 to declare his intentions.
He shared his application to the international organisation a few hours later. No date or location has been announced yet.
Adebiyi's eyes are set on a Guiness World Record currently held by Suresh Joachim (Sri Lanka) with 121 hours and 18 minutes.
He set the record in Johannesburg, South Africa, on December 13, 2015 as part of a competition with 10 contestants in a pop-up cinema.
The films were reportedly streamed and the cinema was open to the public so other people were in attendance for parts of the attempt outside of the 10 contestants.
Adebiyi joins the growing list of Nigerians attempting to break world records, the latest being Adedamilola Adeparusi and her assistant, Jeremiah Adegoke, who are aiming for the longest cooking marathon in Ilupeju, Ekiti.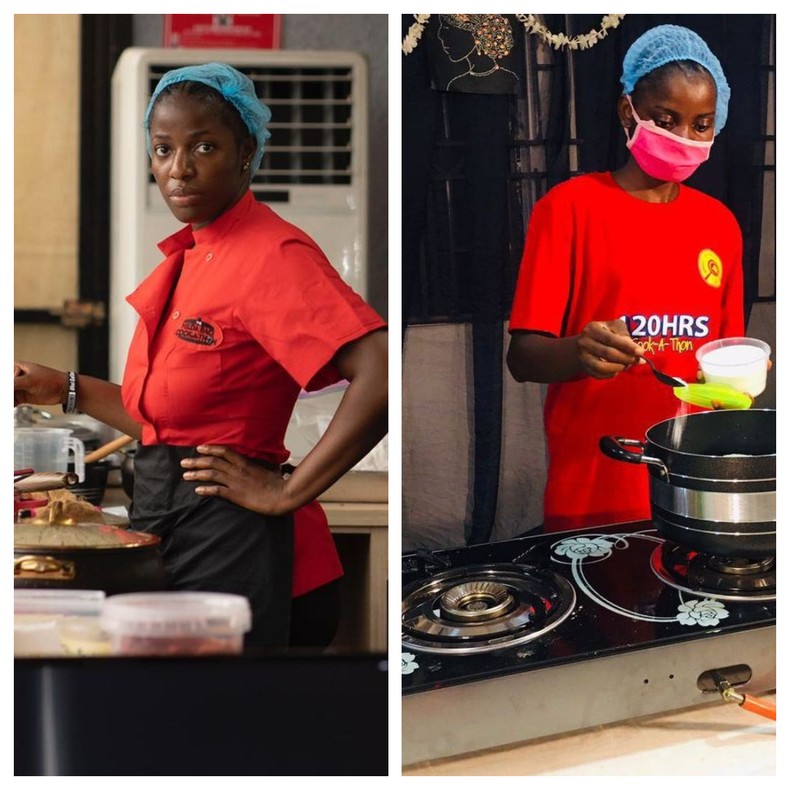 So far, Adeparusi has cooked for over 40 hours. This comes after Hilda Baci broke the record and set a new record for the longest cook-a-thon by cooking for over 100 hours.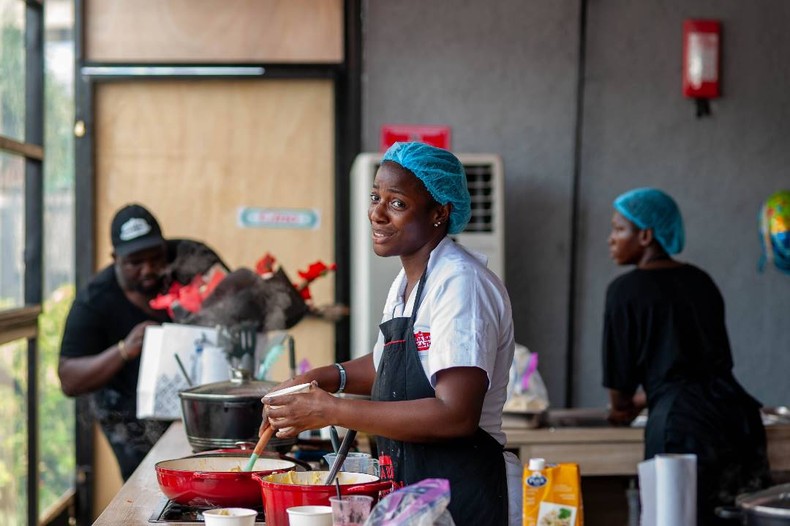 She set a new record for the longest time spent cooking by an individual on Monday, May 15, 2023, surpassing the previous record of 87 hours and 45 minutes set by Lata Tondon of India in 2019.
The confirmation of her Guinness World Record is still pending. So far, more than seven Nigerians have made it into the impressive book.