Breaking: Suspect arrested for st*bbing Nigerian student to death in Canada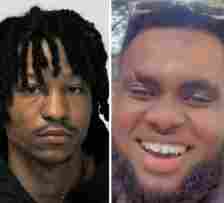 police have arrested a suspect wanted in connection with the deadly stabbing of a Nigerian student, Ifeanyichukwu Oseke.
Oseke, 28, was stabbed in a Scarborough parking lot after an altercation with another man on June 25, 2023. He later died in the hospital.
A search for a male suspect who was last seen fleeing the scene in a dark-colored sedan, heading south on Brimley Road, began in the days that followed.
On Saturday, July 1, police provided an update on the investigation and identified 25-year-old Toronto resident, Tamar Cupid as the suspect wanted in connection with the fatal stabbing.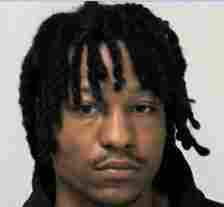 A Canada-wide warrant was issued for Tamar Cupid on the charge of second-degree murder, police said.
In an update on Saturday night, police said Cupid was arrested and charged hours into the warrant.
He appeared before the Toronto Regional Bail Centre on Sunday.